Irish business receive just 41 cents out of every euro spent by Irish consumers online. While irish consumers are embracing online shopping in huge numbers Irish companies have lagged behind. To remedy this situation the government has made grants available to Irish business to help with their online strategies.
There are several grants available and most companies can avail of one or more of them. As long as you're a registered business then you have a very strong chance of getting some aid. Some businesses have claimed over €3,000 in grants in the last 2 years.
The grants are aimed at getting Irish business a larger share of the online spending done by Irish people, and hopefully, but not necessarily, exports to the UK and further afield.
The grants can be used to develop strategy, for marketing, set up of an e-commerce store and anything else that supports your digital strategy.
The grants are done on a competitive basis and require a detailed application. We have helped several companies avail of these grants by managing the application process for them.
We are very familiar with how the application process works and what to highlight to give you the best chance of proceeding.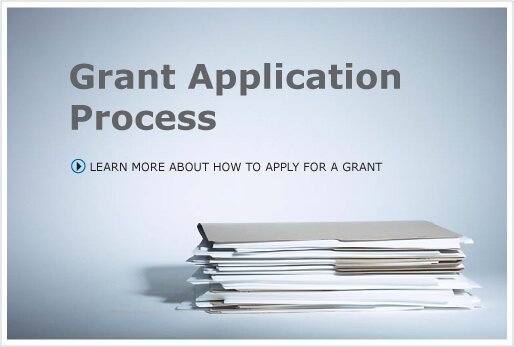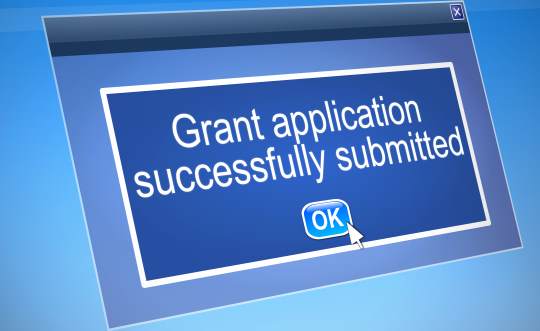 ---
There are several grants you may be eligible for but it's uncertain as to how long they will be available with one of them already passed its initial close date from 2015. However as long as the funds are there the grants will remain open.
Revelate has applied for and succeeded in passing the application process for our clients. Our experience navigating the process can benefit you in ensuring you get the maximum amount possible. Irish business has fallen behind other countries in online shopping, but these grants can give your business the jumpstart it needs.
Don't wait until the grants expire!
Speak to one of our team today and we can talk you through your options and see if we can give you that helping hand to get online.
Speak to us now!