There is incredible competition for the attention of consumers today. You're not just in competition with your rivals but also tv, social media, netflix, mobile phones, apps and 100 other different things. Having strong, engaging and relevant content means getting the attention of your customers. Because if they're not paying attention to what you're saying, how can you get your message across?
Content marketing is using useful or interesting or entertaining content that engages prospective customers. This can mean using your expertise for advice, content that entertains or simply giving customers content they're looking for. It can be used across social media, your site or your advertisements.
With more companies than ever competing for customers attention you need to stand out and offer something valuable to them. If you can get their attention you can increase your brand awareness, draw them to your site or store or simply encourage them to find out more about you.
Revelate can help either by creating content for you or helping you create content of your own. We can then optimise and position that content for social media, your website or your advertising to generate the best return.
B2B and B2C companies are using content marketing for outreach, 75% of Irish business have produced more content this year than 2015. One example is Bank of Irelands thinkbusiness.ie: a content heavy site that engages potential business customers and drives new business to them.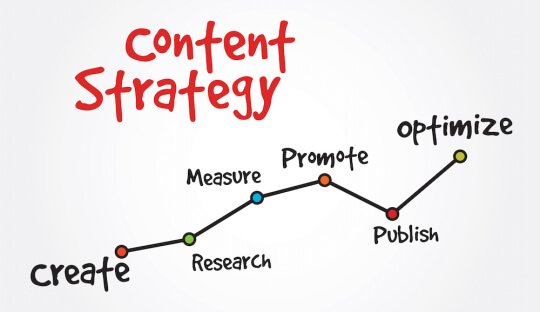 ---
Revelate can create great content for you in house, through one of our contracted journalists or working with you to develop your own to ensure that its of the highest standard. We've a track record with our clients of helping to increase engagement through written content, infographics, graphic media and videos.
No matter what the medium we will show your potential customers why they should choose you over your rivals by highlighting the strengths of your company.
Increase your customer engagment
Show your customers the value of your company and your products or service. Revelate will help you put engaging and relevant content in front of potential customers.
Contact us today!