Using analytics can be one of the most valuable things you can do for your business. But it is often overlooked by people who aren't familiar with it. By using analytics you can learn important things about your customers: who they are, what encourages them to buy, why they don't purchase from you, who should you target for advertising and more.
Find out more about this incredibly important tool below.
Analytics is simply an analysis of your site, your marketing, social media and how people respond to it. Unlike traditional advertising digital marketing can tell you everything about your sites users and how effective your marketing has been.
We can track where your customers are coming from, who they are and how to increase your sales.
Want to know how many men or women use your site? Their ages, what city they're from, other interests they might have? Or maybe you want to know exactly how many sales resulted from a certain ad campaign. All this and more is possible with our analytics reports.
With this information we can produce highly targeted marketing thats aimed at customers you want to have. And we can track what appeals to them and what works to get them to become a new customer of yours.
Revelate can produce and use analytics reports to help guide changes to your website and your marketing.
By constantly looking for ways to improve we keep you on the cutting edge of digital marketing. Revelates analytics reports allow us to react quickly to consumer, seasonal or your competitions changes.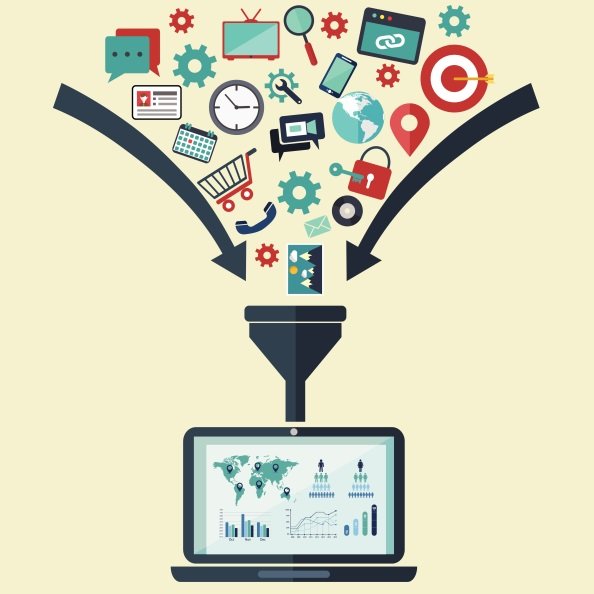 ---
All Revelate websites come with Google Analytics installed as standard. We can also add them to existing sites too. But analytics isn't just about your website. At Revelate we look at the statistics for everything: Google Ads, social media metrics and our online campaigns.
At Revelate we understand how to use the information to improve the user experience for your customers. We also know how to use this to make the changes to improve your site and your marketing. This allows us, and you, to make smarter decisions and better target your potential customers!
Increase your online sales
Revelate can help you get the information you need to increase your sales. Speak with one of our team to see what could work for your business now!
Contact us today!